Sample Policy.
1, Our company to provide free samples.
2, According to customer requirements, production sample time within 7 days.
3, Customers only need to pay the courier fees, courier fees will be returned to customers
in the next large orders.
4, If customers have special requirements, please let our sales manager know. Such as :
The urgent demand of goods, etc.
Looking for sales agents around the world.
1,we are looking for sales agents around the world.
2,We provide the most preferential prices, the most reasonable payment method and
timely delivery.
3,The agent must ensure that the purchase quantity, and the purchase price to pay in a
timely manner.
4,Never co-operation of customers, we refuse to agent requests.
Product packaging and method of payment.
1, Payment: 30% deposit, the balance after buyer confirm the B/L copy. Deposit arrived,
the factory began to produce.
2. Delivery: According to the number of customers purchasing. Completed within 30
working days of the general cargo
3. MOQ: 1000KG
4. packaging: See the picture below, ( Change according to different materials or
customer requirements. )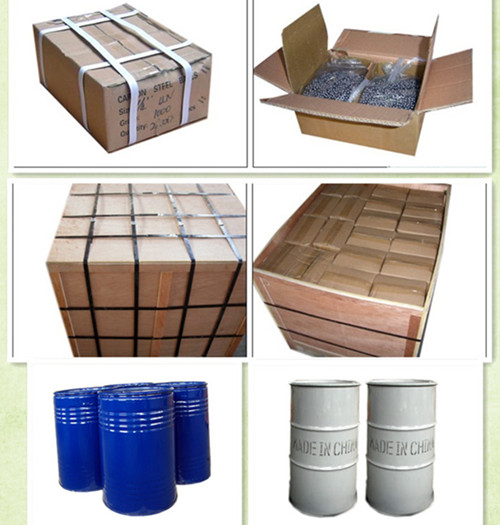 Tell us your balls requirements, the offer will be send you at the first time.