SOYA Industrial Co., Ltd. was established in 1992, has been a 20 -year history.
As a family business, wholly owned Taian SOYA Precision Machinery Co., Ltd..
As long history of business, we pay more attention to brand and quality.

We has focused on the production and development of the steel balls.
Our products include the stainless steel balls, carbon steel balls, chrome steel balls.
Complete product specifications, in the 0.5mm-30mm and G5-G1000.
According to GB308-2002, ISO3290-1998, AFBMA1989, DIN5401-93 and so on.
Widely used in various kinds of precision machinery, bearings, electrical, equipment,
apparatus, instruments, means of transport and household appliances.
Welcome new and old customers to negotiate business.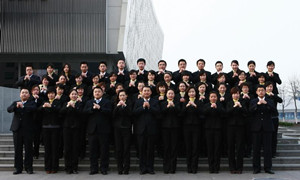 We come from different countries, different skin. But we will be the best friends. Our sales team will do our
best for you at any time.
The sales team is responsible for pre-sales, order tracking, after-sales, technical and other tasks.
Each customer satisfaction is our duty.
---------- Sales Manager: Bevan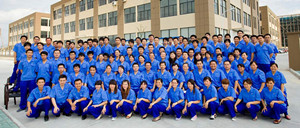 We have advanced production equipment, perfect testing equipment, experience old engineer, and a young
production team.
We dominate the market with the best quality, timely delivery, the attractive packaging, and safe transport.
Welcome customers to visit our factory.
----------Chief Engineer: Alex
Tell us your balls requirements, the offer will be send you at the first time.